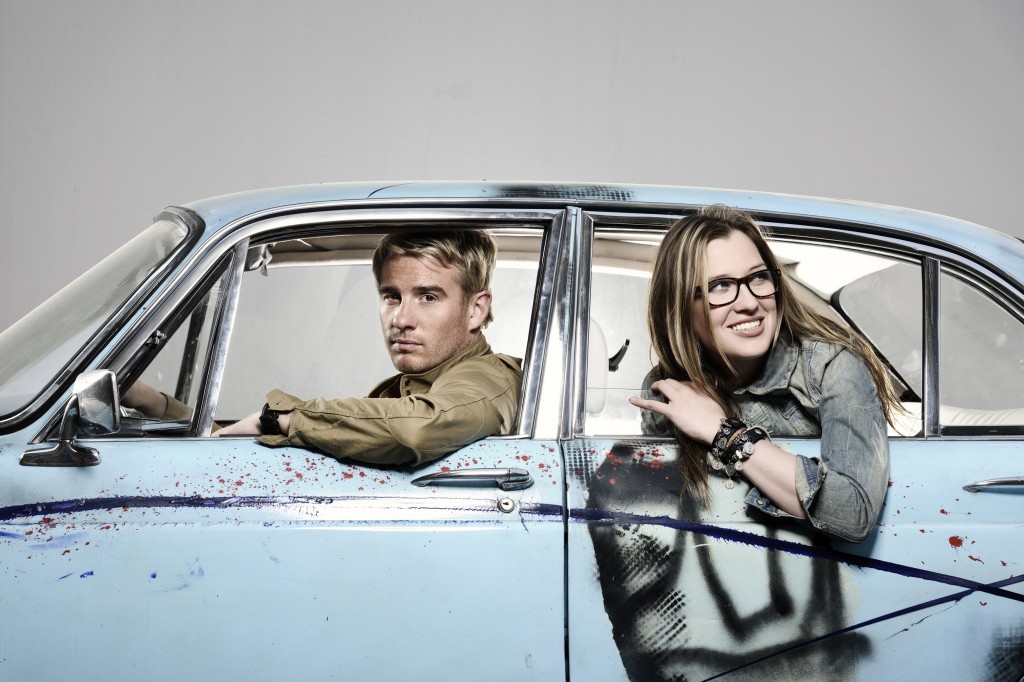 Vierluik geproduceerd door IDTV waarin de dochter van Herman Brood samen met Art Rooijakkers op zoek gaat naar het erfgoed van Neerlands enige echte Rock 'n' Roll Junkie. Vanaf 17 juni was de serie vier vrijdagen lang om half negen prime time te zien bij de AVRO op NL 3. Voor meer info over Lola zoekt Brood en de daaruit voortvloeiende Brood expositie, check de website en Facebook.
Het Parool, 25 juni 2011:
Er zit een levensgroot risico in, in een documentaireserie waarin een kind op zoek gaat naar verhalen over een dode beroemde ouder. Het wordt snel larmoyant, of het gaat uiteindelijk om dat kind en de kijker denkt: kan mij dat schelen. Niets van dat alles in Lola zoekt Brood. Lola Brood is innemend terwijl ze worstelt met de vraag: zou haar vader hetzelfde hebben bereikt zonder drank en drugs? Ze heeft daar een dubbel gevoel over. Zonder drank en drugs had ze deze vader niet gehad. Maar zonder drank en drugs had ze waarschijnlijk nog een vader gehad.
Die zoektocht levert ontroerende momenten op. Het grijze bandlid van The Moans, Broods eerste band, die oprecht ontroerd raakte toen hij Lola ontmoette. Hij zag in haar het evenbeeld van haar vader. Die ogen, maar vooral die mond. De oude vriend, waarmee Brood tien maanden in de kopermijnen van Israël had gewerkt. Gitarist Dany Lademacher, die in zijn dromen nog altijd met Brood op tournee is, een keer of drie per week. Het fragment met de egomane ex-manager Koos van Dijk ('Ik zie Herman als het kleine broertje dat ik moest helpen') namen we voor lief.
Maar het hoogtepunt tot nu toe zat in de eerste van vier afleveringen: het bezoek aan Harry Muskee, de legendarische frontman van Cuby & The Blizzards. Ook daar weer fijne verhalen. (Brood kwam in die band door een microfoon van ze te stelen.) Muskee had een nummer voor Brood geschreven, zeven jaar na diens dood, want anders was het lijkenpikkerij. De titel was nog van Brood, Mama, Won't You Buy Me A Dream, ze hadden ooit het plan het nummer samen af te maken. Het was een countrynummer, want daar hield Brood van als hij in een sentimentele bui was. Muskee draaide de plaat, op een prettig krakende pick-up. Lola luisterde. En Muskee, de legende, stond ernaast, zenuwachtig als een jongetje. Wat zou de dochter van Herman ervan vinden? Die was er stil van. "Heel mooi," zei ze. "Ja hè," zei Muskee. En dan die blik naar haar.
Vrijdag is er weer een Lola zoekt Brood. Kijken!