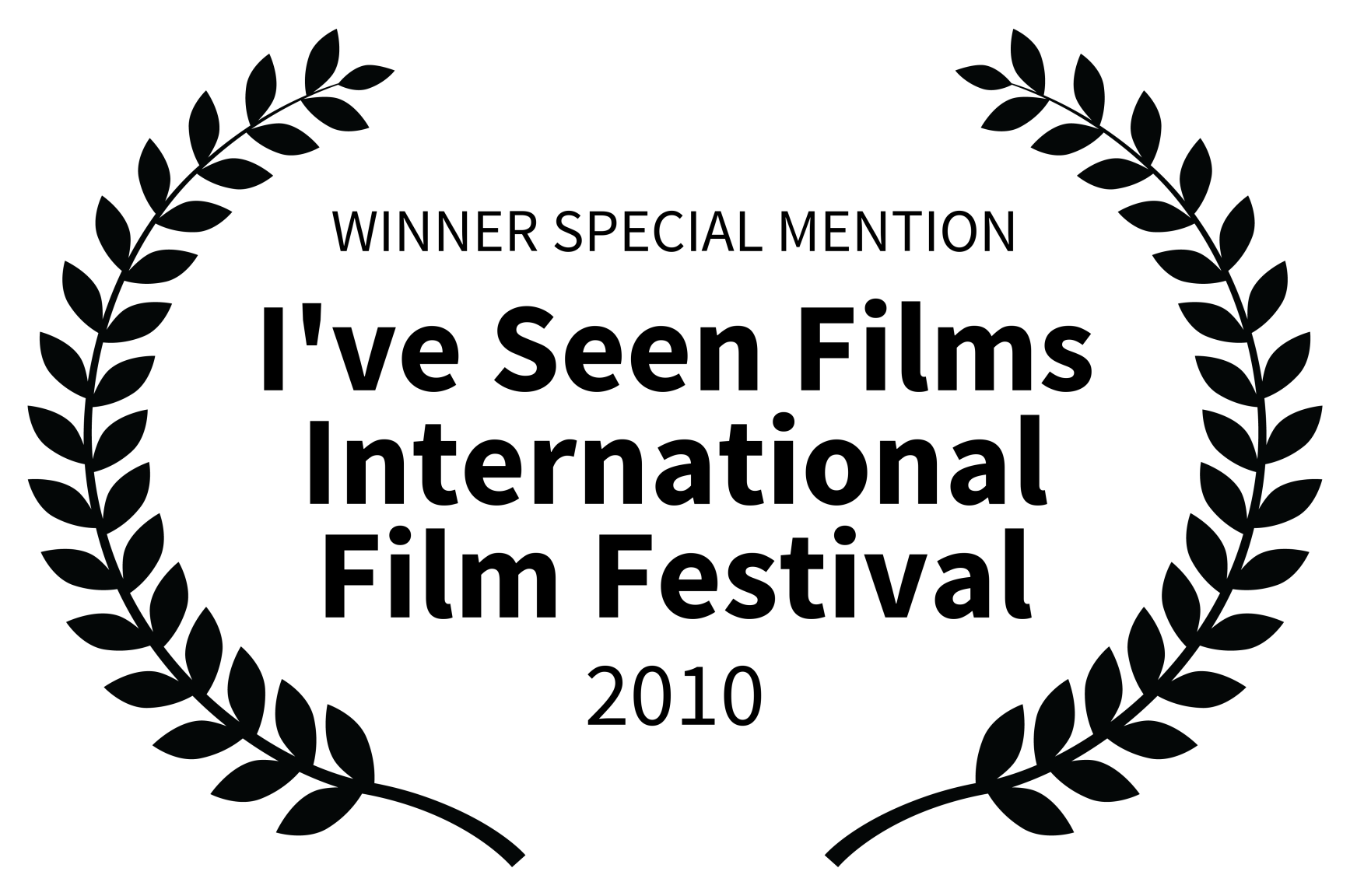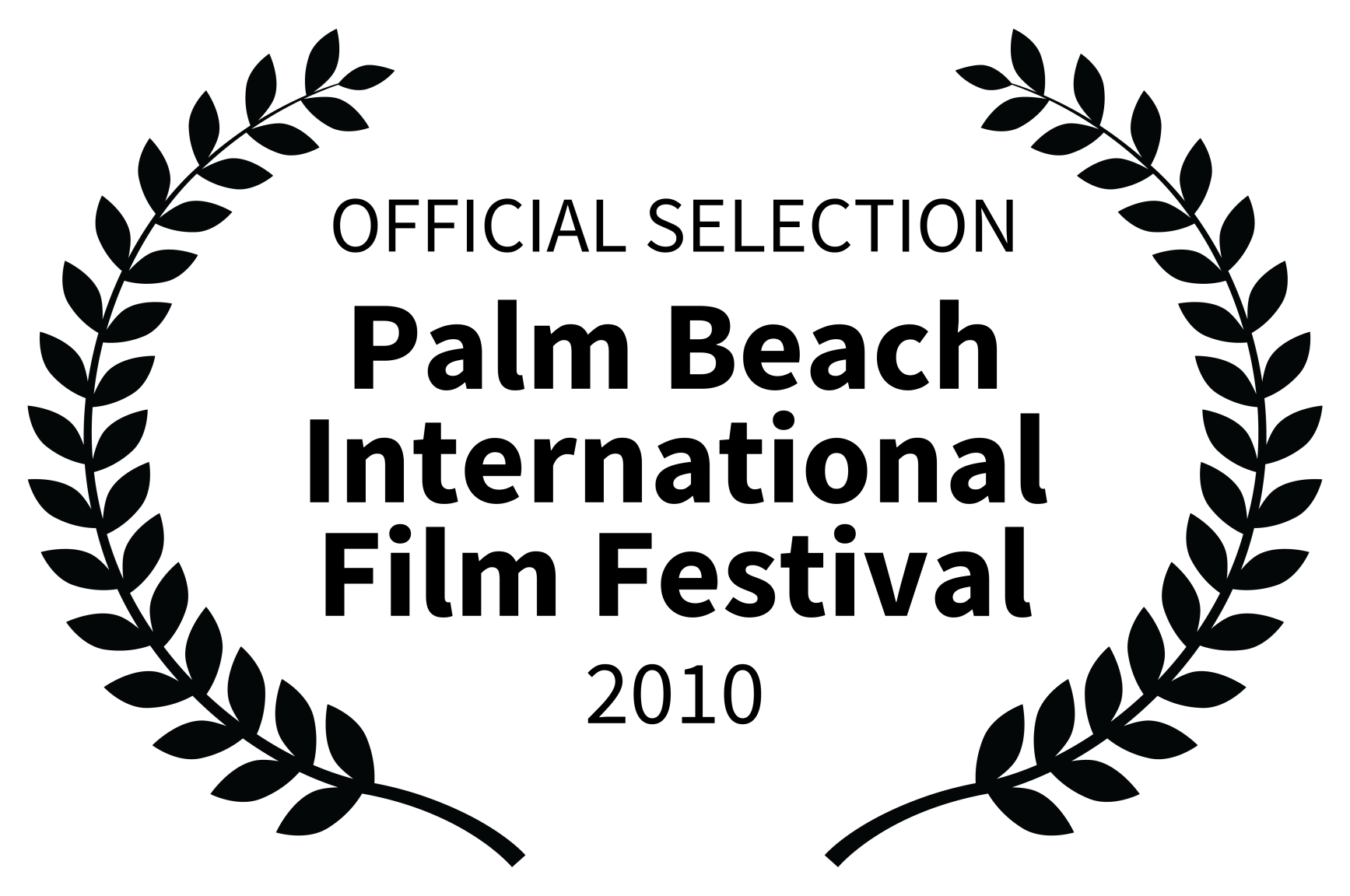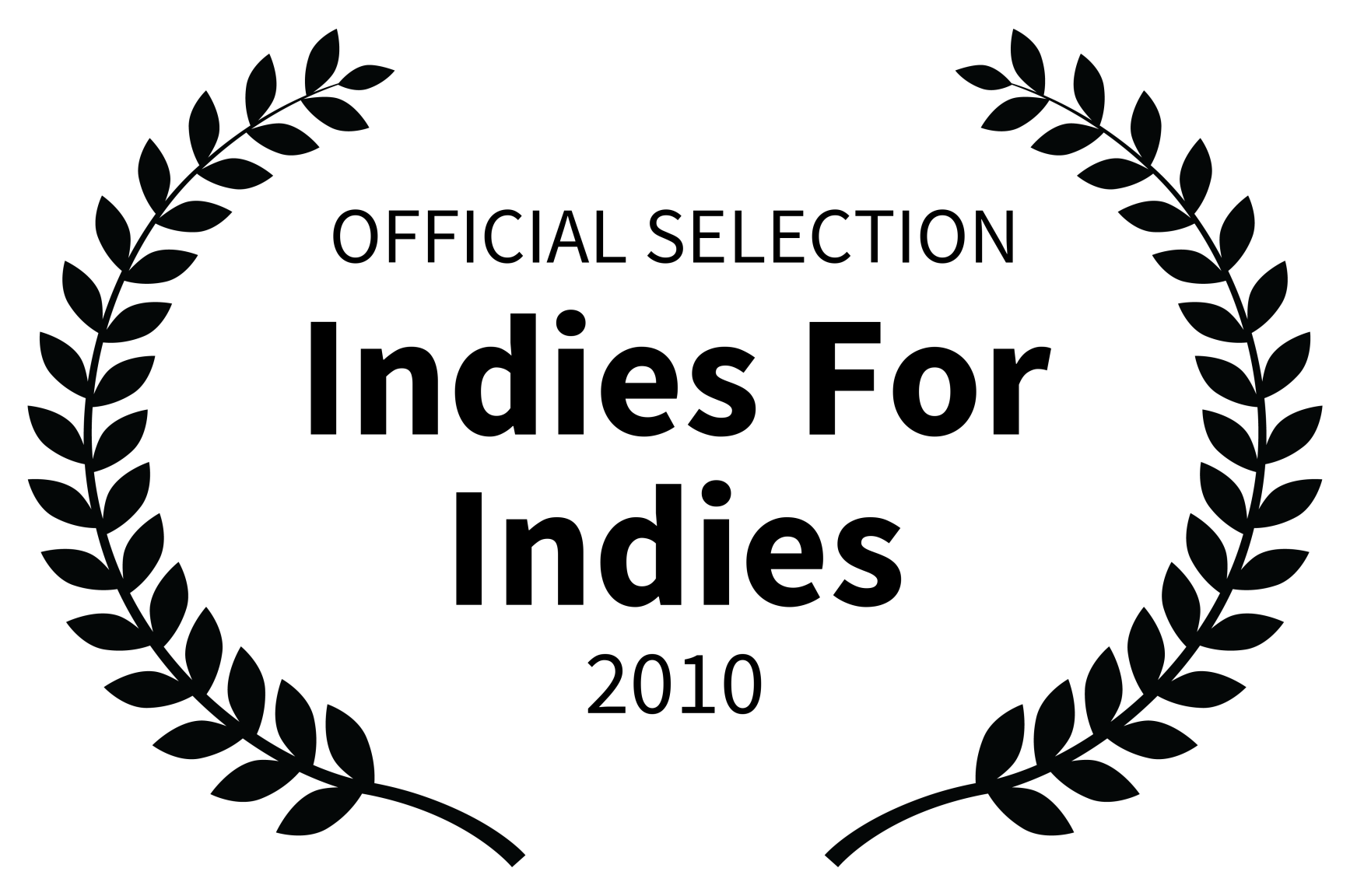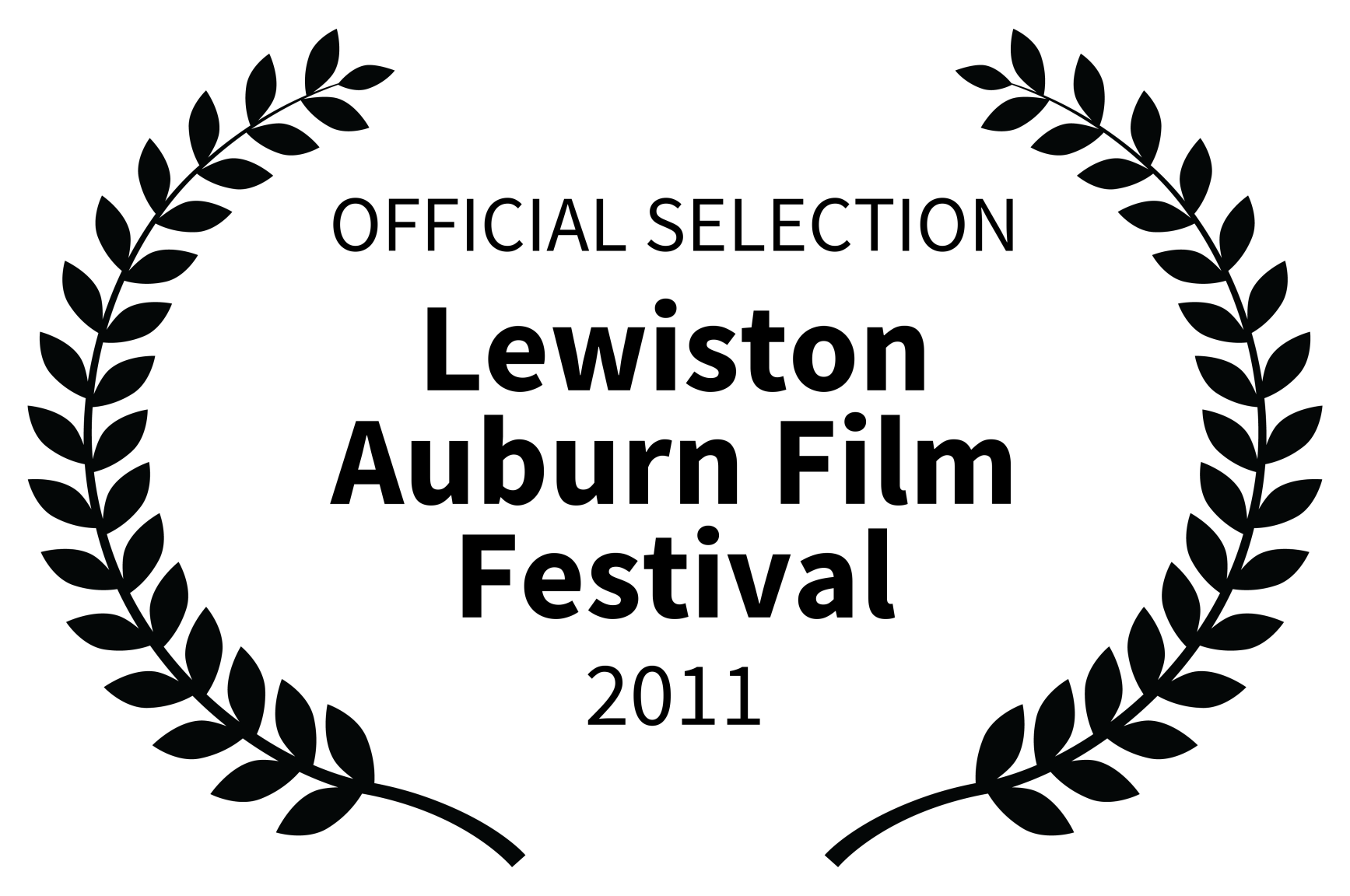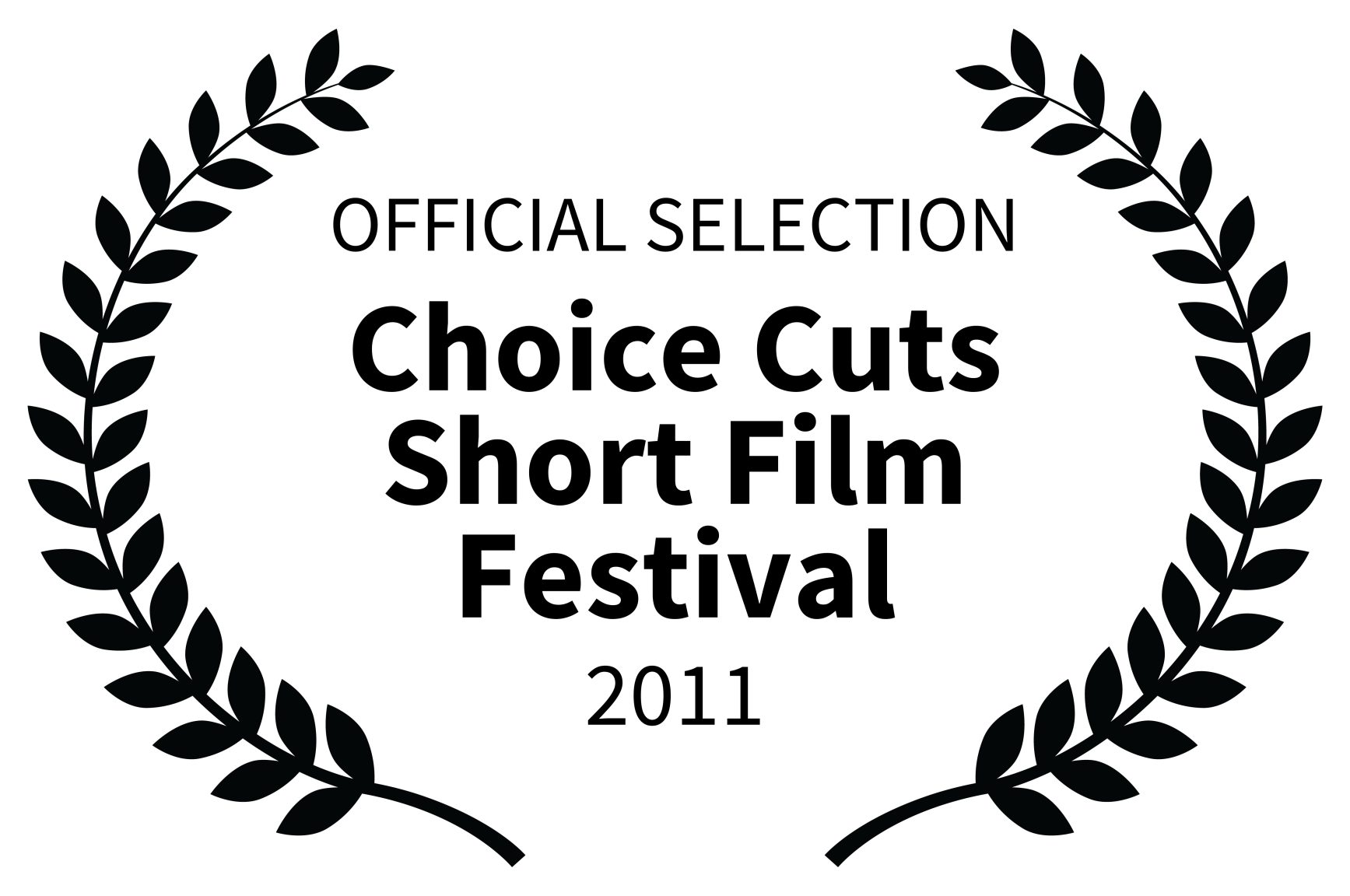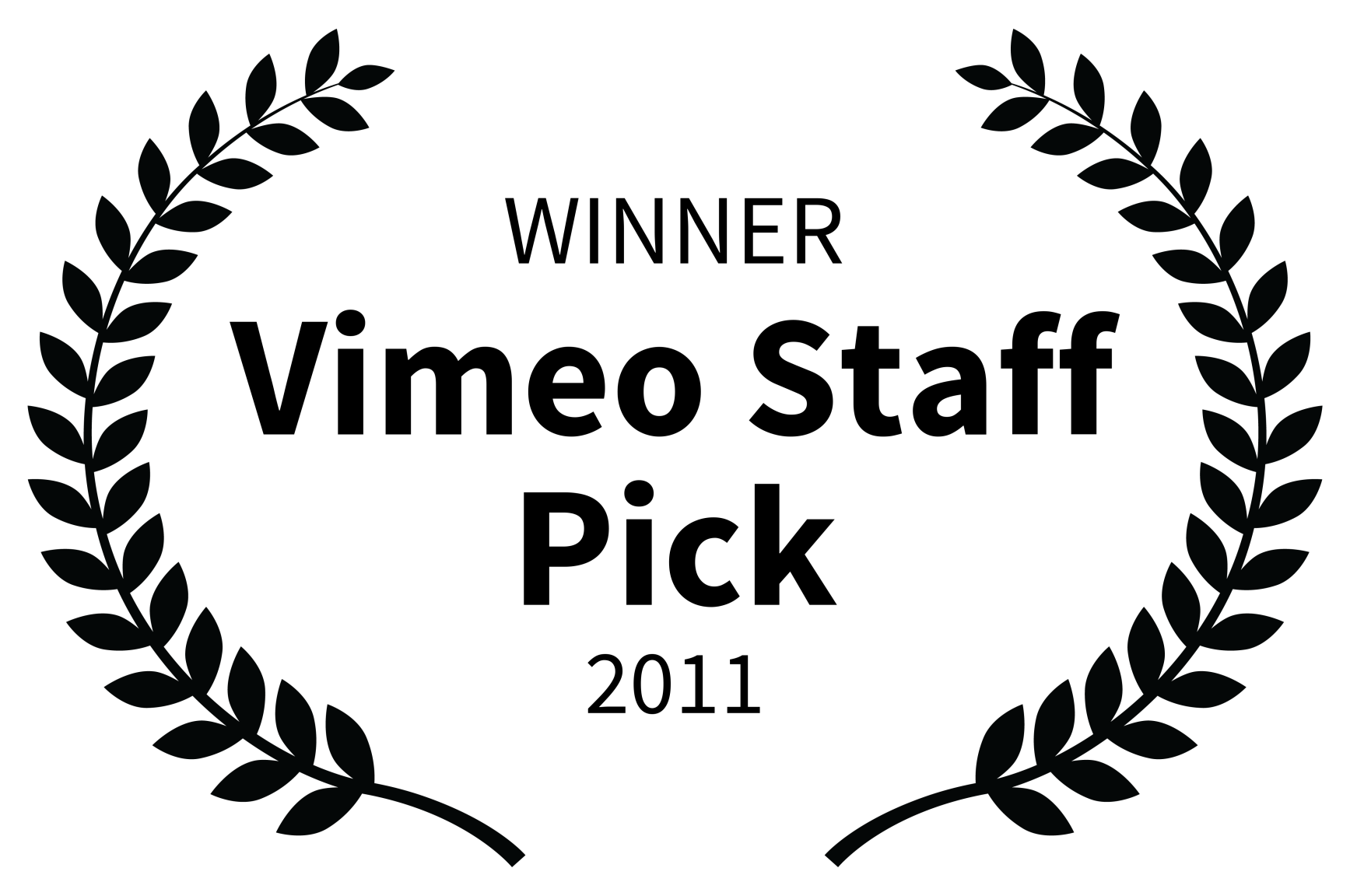 A man walks out the door, only to realize what he leaves behind.
By separating sound from image, Out of Sync paints a uniquely involving portrait of a marriage at breaking point.
"This is a terrific movie. Formally adventurous and technically impeccable but with soul and a point. A rare combination of aspects. The story is told in a very intricate, borderline too-clever manner, toying with literary POV techniques yet somehow never losing track of the basic feelings of the couple and the issues that complicate their relationship. The style is very cognizant of film history, but not a slave to it. Gelderblom's got his own voice, and it's rich and assured."
— MATT ZOLLER SEITZ | RogerEbert.com, New York Magazine
"The best film I saw in 2009, regardless of length, and I say this as someone who votes for the Spirit Awards. It made my girlfriend cry. It's flat-out stunning."
— LUCAS MCNELLY | Indies for Indies
"Peet's light-footed achievement as a writer-director is to cast himself as a kind of seductive force, leading the audience to form conclusions based on what we know and what we think we know about this married couple based on how the images and sound are juxtaposed. It's a breezy, often visually ambitious (though not ostentatious) and funny film that packs a lot of influences into its brisk 10-minute running time: De Palma, Chabrol, the brothers Coen and Dardennes, even a touch of the airy visual elegance of Vincent Minnelli make themselves known as threads in the fabric that Peet weaves into his own audacious blend."
— DENNIS COZZALIO | Sergio Leone and the Infield Fly Rule
As Out of Sync shows very well, you never know what the inner monologues are in the heads of otherwise great-looking spouses. Lack of trust, excessive jealousy, lack of time to spend together, fear, tiring work… all this alienates people. Peet Gelderblom, in his great cinematic style with which we practically witness two films – one through sound, the other through picture – presents a way out, albeit after a show of solid distrust to inspire a little positivism. It's nice. There are many couples with problems and this film may be a successful step forward in understanding the problem and taking steps to solve it.
— YULIAN SPASOV | Kinematograf
"It's the shapes, the rigid color palette, the horizontal lines battling with the verticals, the close-ups wrestling with the long views (with birds sizzling precisely along a flowered horizon at one point), and it's the disconnect between the sound and image in the first half of Peet Gelderblom's too-short OUT OF SYNC–these are the facets that rivet us most. The haziness of a weekday morning is palpable, and the gentle tans of the woman's cosmos clash with the gunky greys of the man's. A promising exercise for a promising new director."
— DEAN TREADWAY | Filmicability
"What a great film! Nicely shot, edited and with superb sound editing. It reminded me a lot of the formalist theories about the use of sound–and especially of the infamous and long-lost Bezhin Lug, directed by Eisenstein in 1937, which was banned and destroyed precisely because of its insistence on not syncing up sound and images."
— PABLO VILLAÇA | Cinema em Cena
"An experimental Dutch feature about a couple's supposed break-up that has the dialogue not synced-up properly with what is shown on screen. Smart, reminding one of the sensation of watching one show while overhearing the same show telecast from another room."
— PITTSBURGH MOVIE EXAMINER
Director's Statement
"I've always been curious about what happens to a room as soon as you leave it. When you share a space with someone, you look each other in the eye and form a bond. That bond is physically broken when you walk out of the door. No matter how intimate it got in there, you're no longer in close contact. Suddenly, all you have left is trust.
Film is a great medium to explore this very human situation. You can cross-cut between different locations or simultaneously show different points of view by having a scene play out in split-screen. In this film, I chose to separate what you see from what you hear.
When people watch a movie they tend to pay close attention to the visuals, but acoustics are half of the cinematic experience. With Out of Sync, I wanted to play with the synergy between sound and image and make a short that forces the audience to really listen.
At the same time, I wasn't interested in obscure experiments. The style had to fit the theme and become a natural expression for the struggle between the characters. Ultimately, my aim was to make a formally daring crowd pleaser–a rarity these days."
— PEET GELDERBLOM [ writer/director ]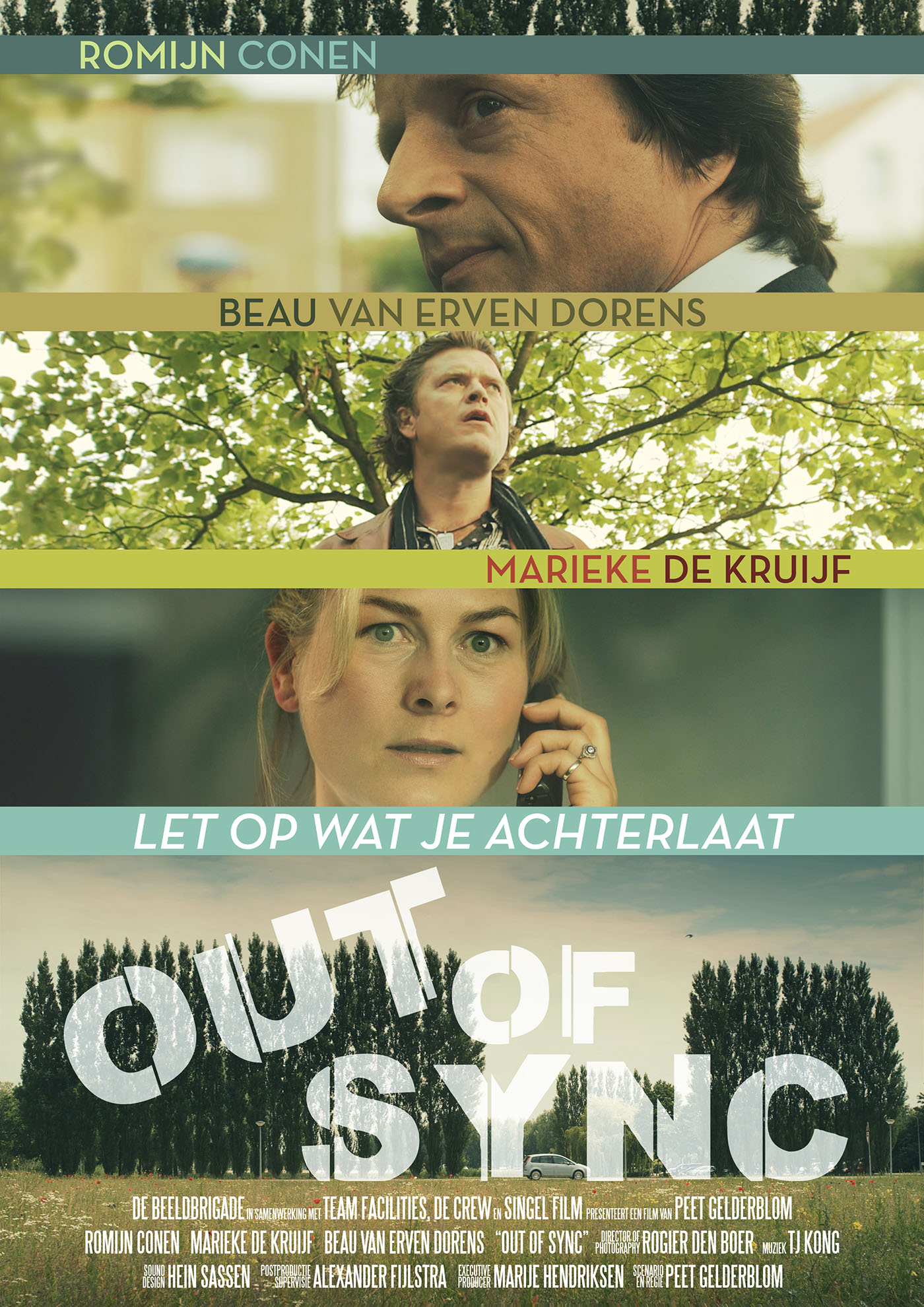 CAST
Husband – Romijn Conen
Wife – Marieke de Kruijf
Lover – Beau van Erven Dorens
Written and Directed by
Peet Gelderblom
Director of Photography
Rogier den Boer
Executive Producer
Marije Hendriksen
Production Company
De Beeldbrigade
CREW
Steadicam Operator – Job Scholtze
1st Assistant Camera – Rozemarijn Stokkel
2nd Assistant Camera – Mladen Vekic
Clapper Loader – Boudewijn Rolff
Assistant Director – Alexander Fijlstra
Gaffer – Ingmar Kooper
Best Boy – Dennis Mulder
Sound Recordists
Harry Hols, Dirk Visser, Wim Geuzendam
Unit Production Managers
Maarten Wijsman, Colette Asma
Production Assistant – Jorge van der Heijden
Hair and Make-Up – Els van Rozenstraten
Catering – Nathalie du Bruin
EQUIPMENT
Team Facilities
The Crew
Singel Film
POST PRODUCTION
Supervision and Color Grading – Alexander Fijlstra
Editing and Title Design – Peet Gelderblom
Post Facilities – De Beeldbrigade
Re-Recording Mixer – Hein Sassen
Post Sound Facilities – REC Sound Design
Original Music – TJ Kong
"Mass No. 2 in G Major: Gloria"
Franz Schubert
performed by MIT Concert Choir
conductor: William C. Cutter
"The Most Beautiful Day"
Professor Kliq
taken from the album "Guns Blazin'"
available at www.jamendo.com
SPECIAL THANKS TO
Gemeente Huizen
Ralph Wagenaar, Ruud van Egmond,
Cees Verhart, Alternatief Kostuum,
Metro Herenmode,
René Thomas, Bonne-Nuit,
Lilian Berkelaar,
Diff'Rent Party & Events,
Sacha van den Boogerd,
Lisette Tol, James Martin Moran,
Dennis Cozzalio,
Family Van Kappel-Neergaard,
Tina, Rasmus & Luka
Shot on RED in Anamorphic AuDiVision
with Arri-Zeiss Ultra Primes