While Dennis Cozzalio is taking a much deserved break from the blogosphere (eventhough the time stamps below his most recent posts remind us we should take such a statement with a grain of salt), I thought I'd steal his idea and show you some faces I love.
Johanna ter Steege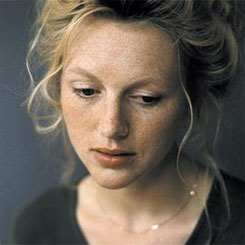 She would have played the lead character in Stanley Kubrick's Holocaust drama The Aryan Papers, if that project hadn't been abandoned just weeks before production. Ter Steege's fragile Dutch beauty last graced the screen in Nanouk Leopold's mesmerizing Guernsey (2005). Which A-list director will give this actress the role of her lifetime?
Ian Holm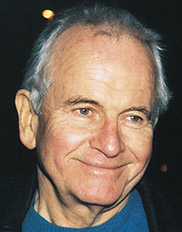 He gave life to a Hobbit, but something tells me Ian Holm may not be the nicest guy in the world. And yet, there's a beautiful sadness to his gentle face that makes me want to hug him and tell him everything's going to be all right.
Elena Anaya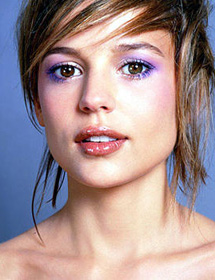 I was struck by lightning when I first layed eyes on this Spanish knockout in Julio Medem's Lucía y el Sexo / Sex and Lucia (2001). Point out any man at all and this baby will seduce the poor schmuck within a second. There's only so much us guys can take.
John Lithgow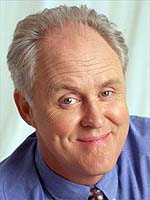 Although his theatrical brand of acting is hardly naturalistic, this face nails every humanly conceivable emotional nuance to perfection. Lithgow reflects the child in all of us: looney, jealous, innocent, overjoyed, clueless, whiney or just plain mean.
Jennifer Connelly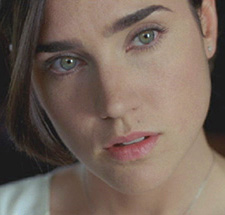 Hers must be the most beautiful eyes in the world. Hold me, I'm drowning in them right now…
Luis Guzmán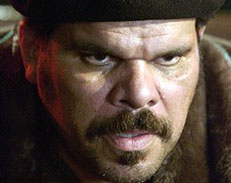 Pretty he ain't. And why would he be? Big grins appear whenever this guy turns up in a supporting role. Admit it: everybody loves Luis!
David Lynch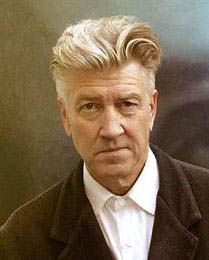 He's got a face much like his movies: uncanny, uneven (in a good way), mysterious and oddly amusing.