I just saw the Raising Cain re-cut and I think it's great. It's what we didn't accomplish on the initial release of the film. It's what I originally wanted the movie to be.
Congratulations to Peet Gelderblom, he's restored the true story of Raising Cain.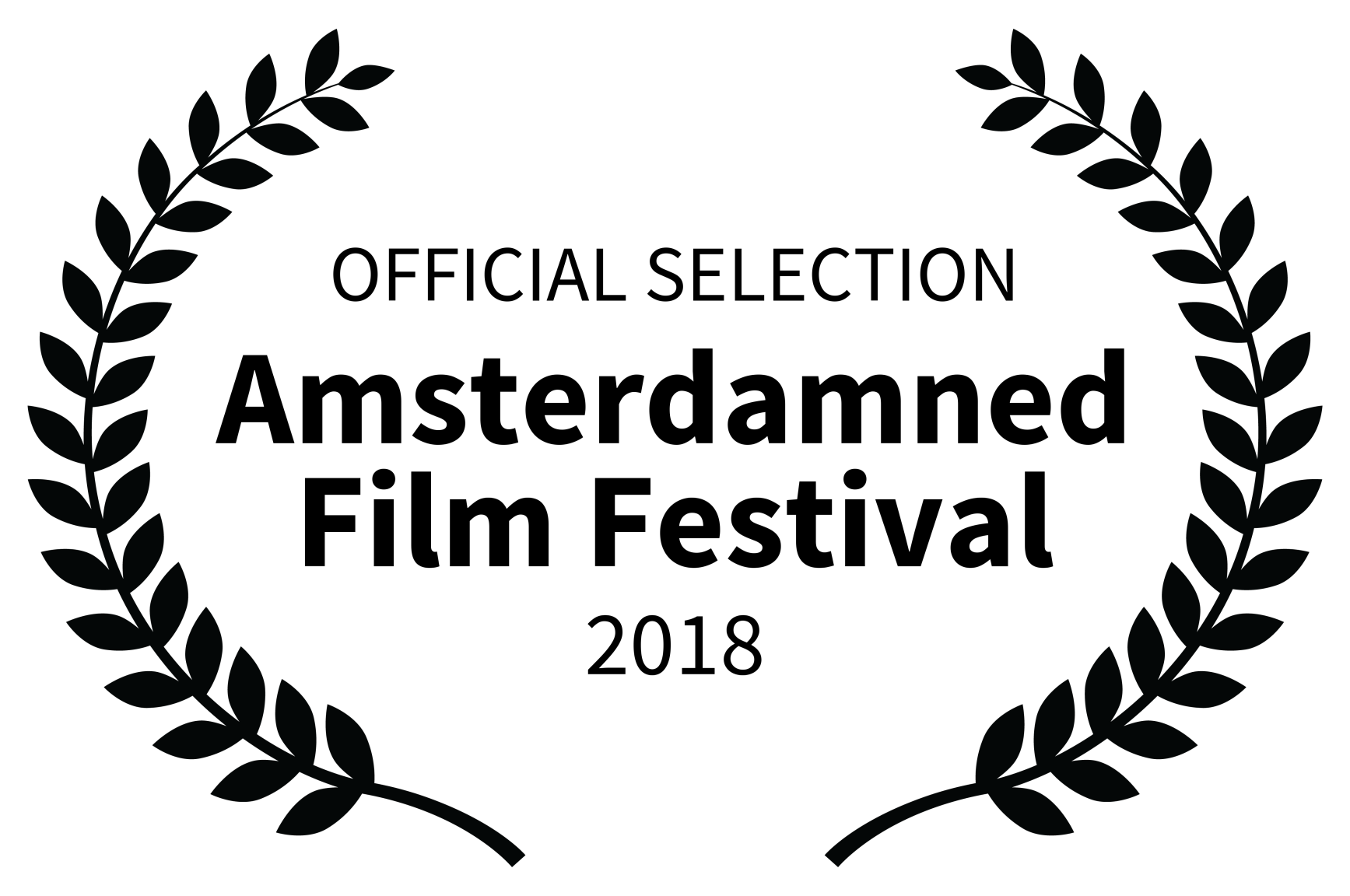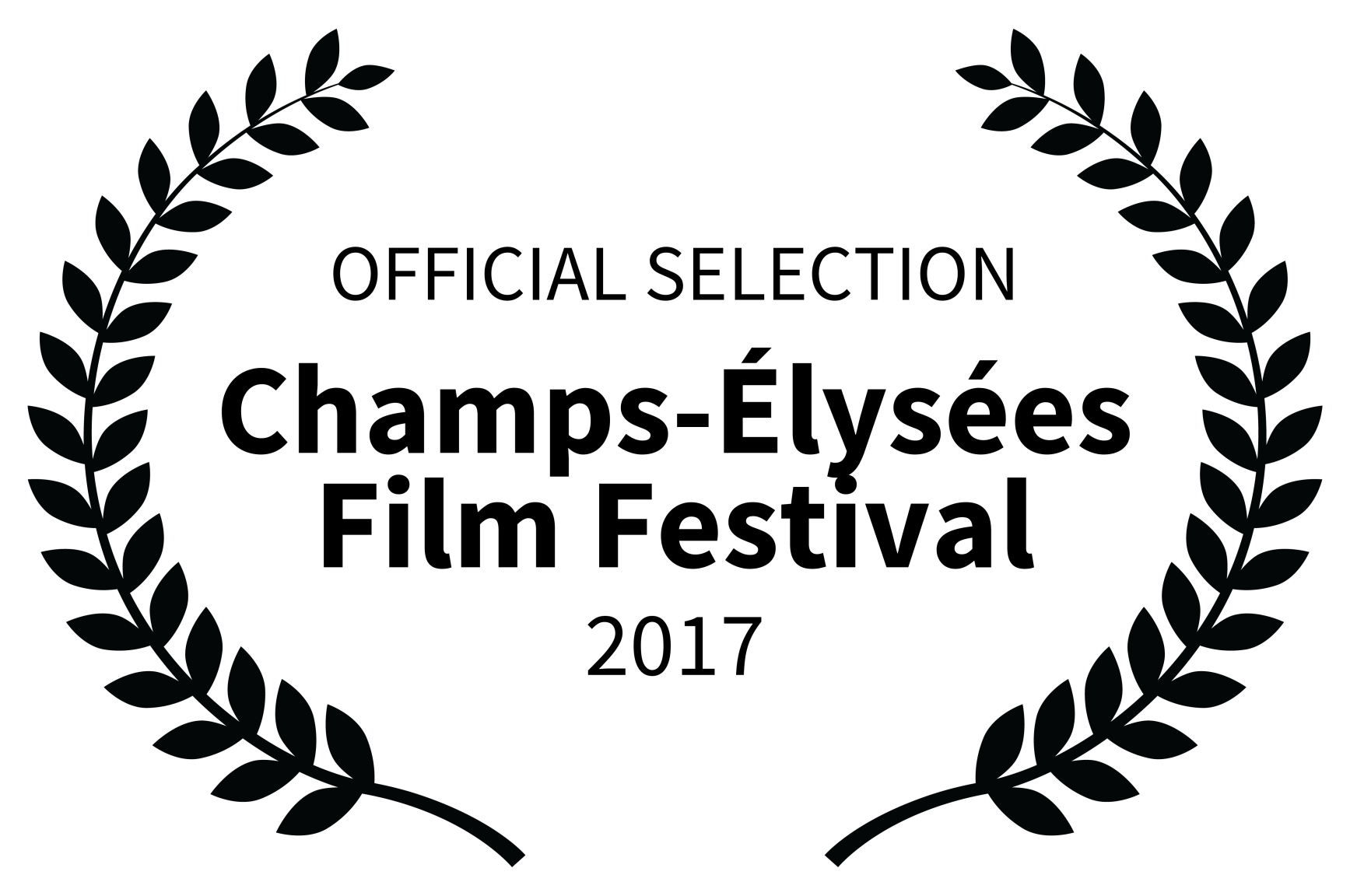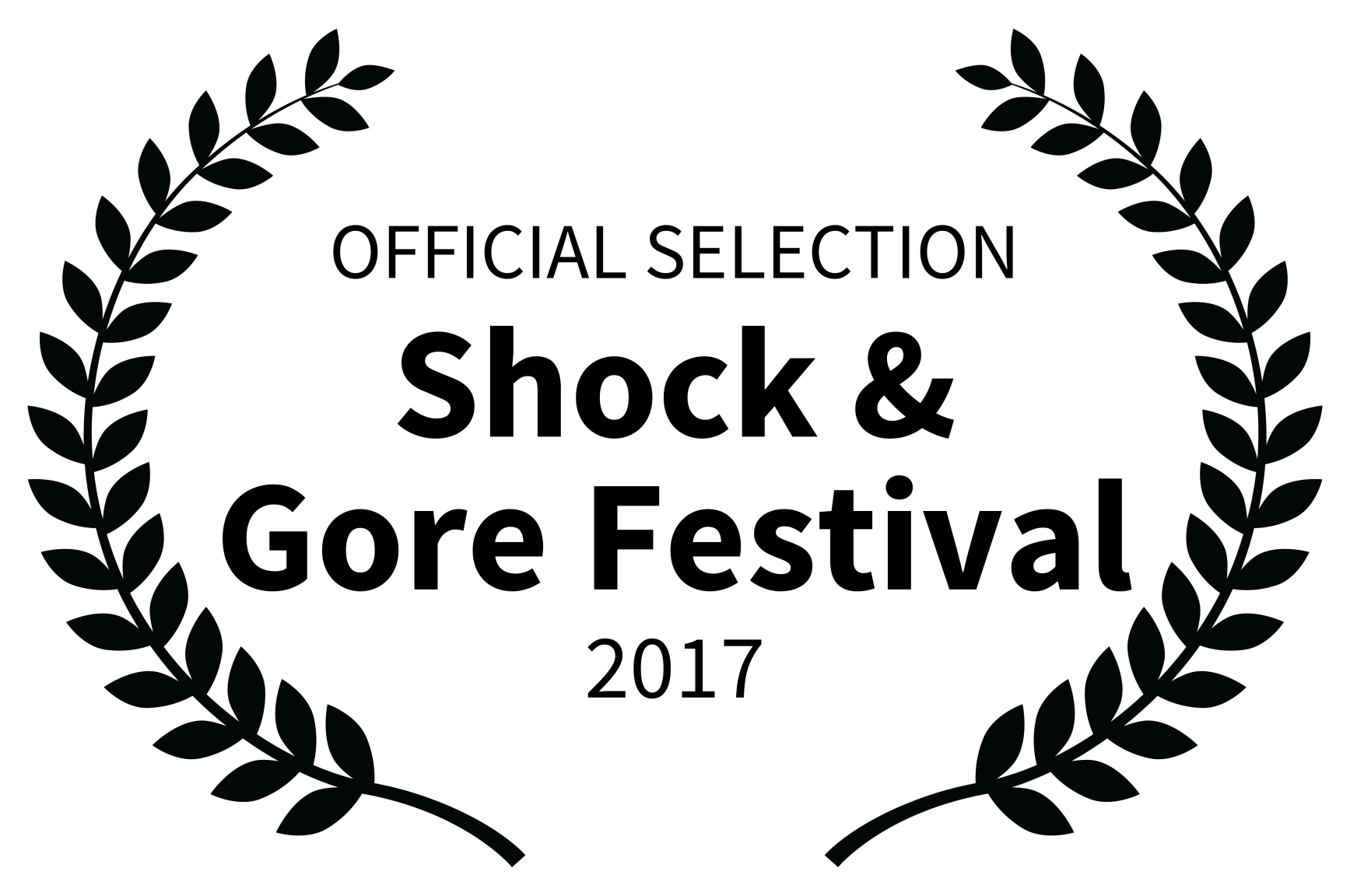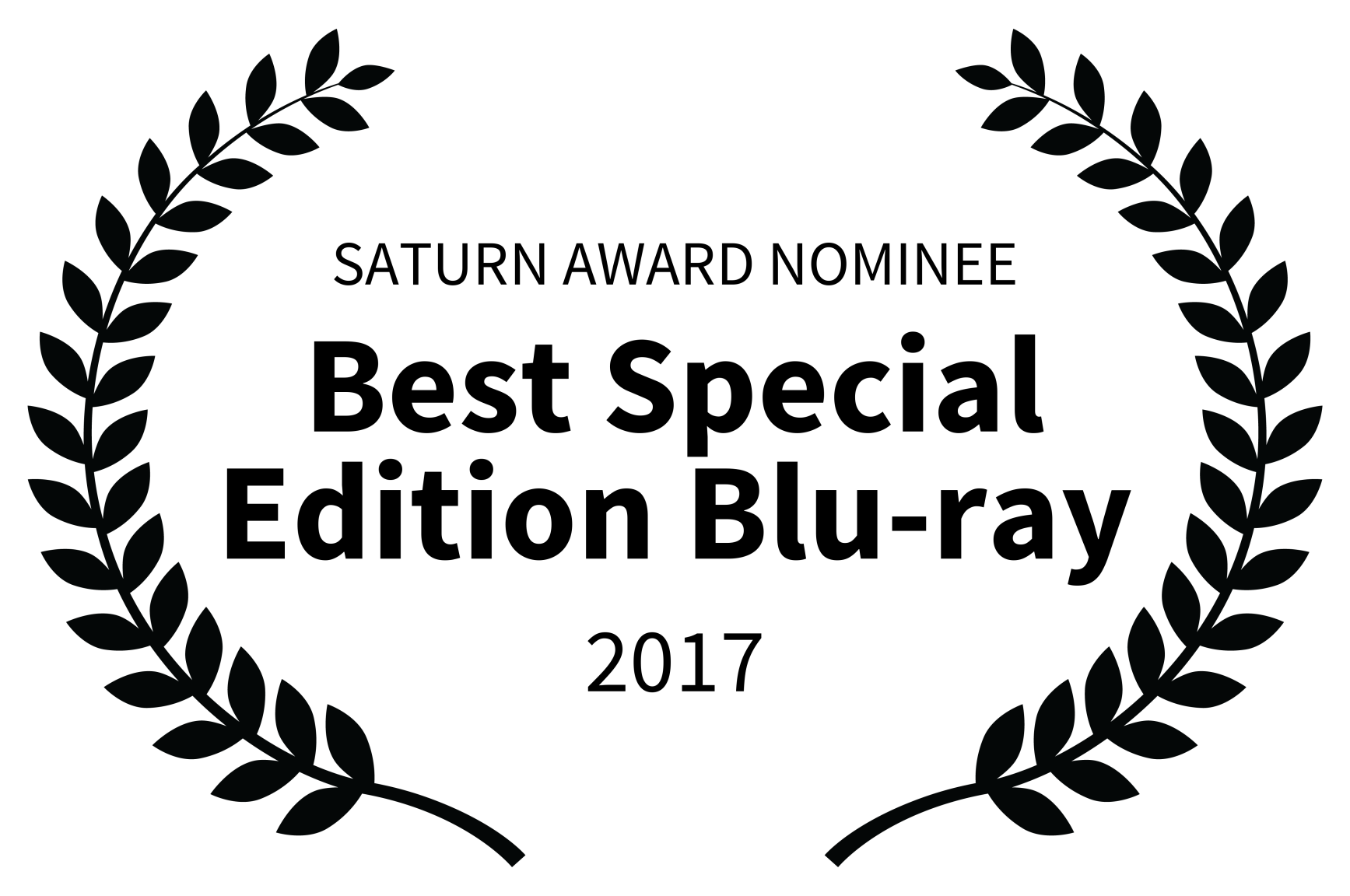 "Revelatory."
— CHICAGO TRIBUNE
"Holy crap, is it a much different and much better movie."
— LETTERBOXD
"I no longer have any interest in watching the Theatrical Cut because the Director's Cut is so much better."
— THE DIGITAL BITS
"Peet Gelderblom has taken De Palma's misfit child and, like a good father, ushered it to full maturity, split personality and all."
— TRAILERS FROM HELL
"Might be the coolest bonus feature of the year."
— SLANT
"A vast improvement."
— MCBASTARDS MAUSOLEUM
"Required viewing."
— SCHLOCKMANIA
"Like seeing the film again for the first time, in a form suited to its component elements."
— PARALLAX VIEW
"A completely different beast."
— DAILY DEAD
"Skip right to this cut and leave the theatrical version for a rainy day when you've got nothing better to do."
— ROCK! SHOCK! POP!
"One of the best and most underrated films in the career of one of the best and most underrated American filmmakers of our time."
— ROGEREBERT.COM
"Raising Cain Re-Cut Rocks."
— SCREENANARCHY
"Should be considered one of De Palma's best. How it was meant to be seen."
— MIND OF TATLOCK
"Certainly recommended!"
— DVD BEAVER
"An exemplary release."
— IONCINEMA
"Clearly a better film and the one it should have been."
— WHY SO BLU?
"A film that may indeed have been a little too far ahead of its time.
— FANDOR
"One of the biggest Blu-ray releases to come along in a long while."
— DE PALMA A LA MOD
"A key discovery of one of De Palma's greatest post-1980s works."
— THEBLUFILE
"The new re-cut is a cause for celebration."
— PARACINEMA
"Dutch director supersedes Brian De Palma."
— DE VOLKSKRANT
"As if Raising Cain, just like its protagonist, has gotten multiple personalities itself."
— KEVIN TOMA
"An incredible release."
— BLOODY DISGUSTING
"De Palma's forgotten gem."
— NERDIST
"A MUST-OWN for De Palma aficionados."
— HIGH-DEF DIGEST
"It must be said that the Re-cut is the more satisfying edit of the film."
— FILM '89
"De Palma's forgotten gem."
— NERDIST
"A MUST-OWN for De Palma aficionados."
— HIGH-DEF DIGEST
"Way better than the original. It shows you how simple editing choices can result in HUGE tonal shifts."
— ASSIGNMENT X
"As if it's an entirely new movie."
— ALIEN BEE ENTERTAINMENT NEWS
"This is a great film, and I think it's the definitive version of the film."
— A BLOG OF HORRORS
The Director's Cut of Raising Cain is not the work of Brian De Palma. This version has been produced from A to Z by a Dutch unknown and was later approved by the filmmaker in person. How is such a miracle possible?

A celebrated auteur recognized that a fan in front of his MacBook did better than him, twenty-five years ago, in his editing suite.

Gelderblom did a great job in terms of fluidity, structure and meaning. Simply by inverting the order of scenes, retracing some transitions and by cheating a little with the continuity of the narrative, Raising Cain finds a compass, a sense, a "vision" previously restricted to a freewheeling De Palma in absolute control. The result is quite stunning.

PREMIERE MAGAZINE
Gelderblom's version has a more logical build-up, reveals connections that weren't there before and places the shock effects in a dramatic context

.

AMSTERDAMNED FILM FESTIVAL
By using the fan edit as a way of media archeology and artistic reconstruction, Raising Cain Re-cut is a commendable blend of fandom and academia

.

FILMSCALPEL
Gelderblom returned to the original script to simulate the way De Palma presumably would've preferred the film. (And, in fact, after all was said and done, the director himself endorsed this re-edit.)

SLANT
"Infinitely more satisfying. It's true that the experience of Raising Cain is fundamentally altered by the creation of the Director's Cut."
— CINE OUTSIDER
"The Director's Cut seamlessly and subtly cuts together a more slow-burn narrative, making the shocks and revelations more impactful overall."
— STARBURST MAGAZINE
"The Director's Cut just makes this a must-buy."
— PISSED OFF GEEK
"If you have not seen the movie yet, watch the Director's Cut first."
— MOVIE-CENSORSHIP.COM
"The ultimate version of De Palma's Raising Cain."
— DVDFR.COM
"Restores the proper momentum and menace that the director had always envisioned."
— TASTE OF CINEMA
:The Director's Cut should not be attributed to De Palma but to the Dutch Peet Gelderblom, who put the pieces of the puzzle in order. A perfect balance between the ridiculous and the sublime, a film as manipulative as it is fascinating."
— CRITIQUE FILM
"This Director's Cut restores the filmmaker's usual brio. Raising Cain appears as the brilliant quintessence of all Brian De Palma thrillers that preceded it. This splendid exercise in style is above all a sincere and absolute homage to the art of cinema."
— ON MAGAZINE
"It's pretty much the holy grail for Cain fans."
— THE NATIONAL STUDENT
"A stronger way to present the story with a much more accessible presentation of Lithgow's character."
— MONDO DIGITAL
"Gelderblom offers a film much closer to the style of De Palma, he rehabilitates it. This edition offers a completely different vision of the film, making it even better and more faithful. Much more legitimate than the theatrical version by Brian De Palma."
— LE BLOG DU CINEMA
"It's quite beautiful that a capable fan with a passionate knowledge of the work of a filmmaker was able to regain a purity of style that got lost in the editing room. There were few who defended the film in its time, it's time for that to change."
— Â FAIS PAS GENRE!
"A re-cut that changes perspective, feminizes and clarifies, resulting in a true resurrection."
— FOCUS LE VIF
"A De Palma to rediscover in a new version, restored by a fan and approved by the director himself!"
— BORN TO WATCH
"A sublime slice of melodramatic trash, excessive (but oh so wonderful) homage and noir trappings from the unsung master of cinematic styling, Raising Cain is a neglected masterpiece."
— BLUEPRINT: REVIEW
"It is the Director's Cut version that offers up a more thrilling and rewarding experience."
— FLICKERING MYTH
"The new cut by mega fan and filmmaker Peet Gelderblom, based on De Palma's second draft screenplay, transforms it into a much more powerful romantic thriller."
— BLU-RAY REVIEWER
"A beautiful revenge worthy of the greatest successes of its director."
— FRENETIC ARTS
"This cut really does offer a rather large improvement and I do wish I could have seen this cut first."
— CRITERION FORUM
"Fan-made 'Director's Cut' elevates De Palma's nutty psycho-thriller to a whole new level."
— HOME CINEMA CHOICE