Bio (English)
Peet Gelderblom is a freelance director with over 20 years of experience in television, documentaries, drama, commercials and broadcast design. He's a sharp visual storyteller and conceptual thinker, a good listener and a reliable force on any set. With his keen sense of style, mood, drama, timing and graphic eye for composition, Peet is an expert at giving audiovisual content the exact look and feel it needs.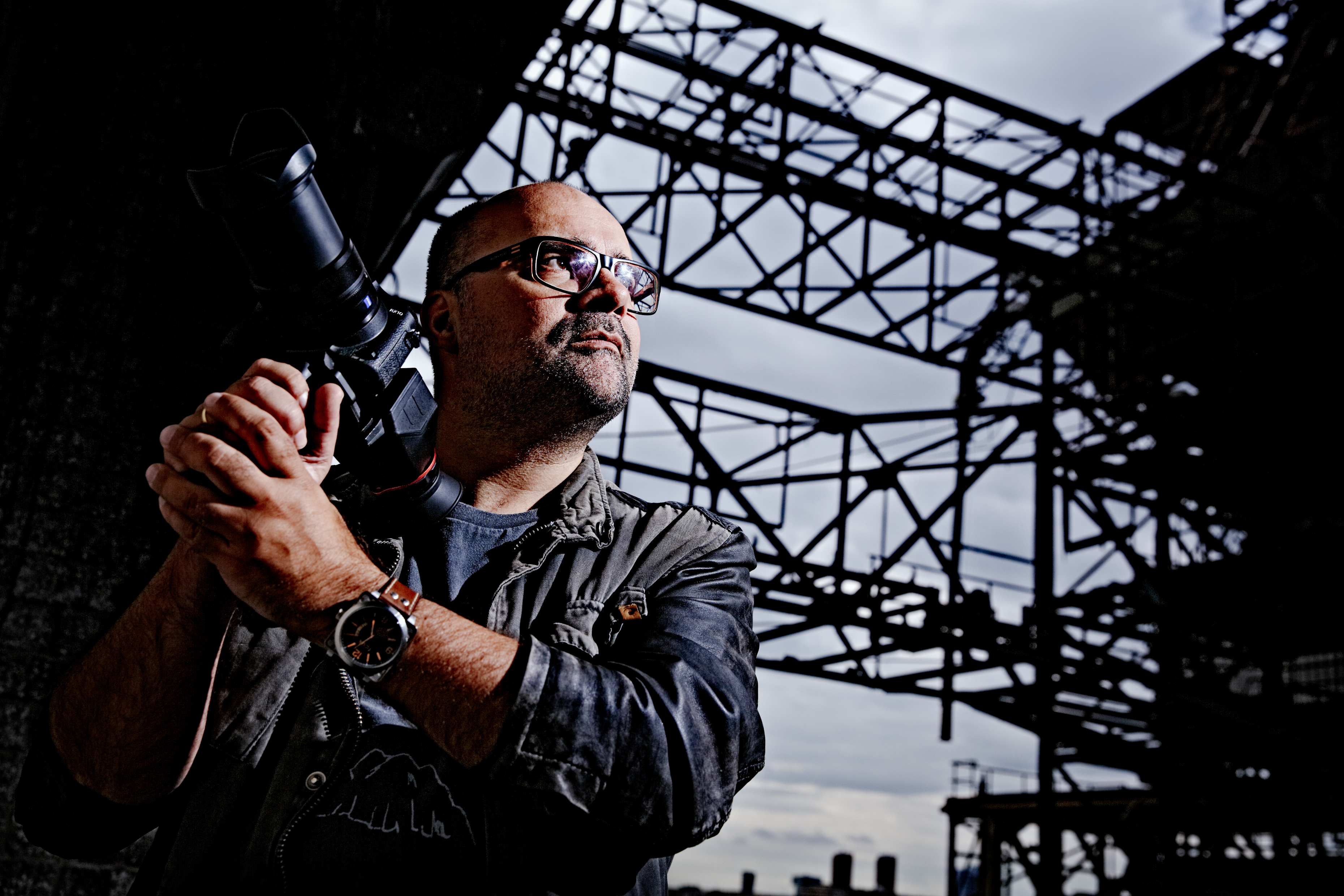 His commercial portfolio includes work for clients like KPN, TomTom, Kijkwijzer, Autodrop, Samsung, Spotify, Buienradar, Mora, Old Amsterdam, Philips, Bosch, Canon, Crystal Clear, Rexona, Maaslander, Sportlife, Universal Pictures, Bang & Olufsen, Rabobank and Hunkemöller. "Screwed" for Bloemen.nl, produced by In Case of Fire, made it onto the shortlists of the ADCN and the Young Directors Award in Cannes.
Peet's TV-work includes documentaries, scripted drama, programs, leaders, promos and presentations for channels as diverse as VPRO (Fotostudio de Jong), AVROTROS (50 Ways To Kill Your Mommy, Bureau Rooijakkers & Verster, Lola Zoekt Brood, Edwin Zoekt Fortuyn), BNN (Je Zal Het Maar Zijn, It Gets Better), NTR (Bonte Vrouwen), SBS6/Veronica (Waar is De Mol?), Net5 (De Volgende Stap, Return to Sender, SamenWonen, Achter Gesloten Deuren), RTL4 (Help! Papa Kookt), RTL5, Talpa (station identity, Buurt op Stelten), MTV, Comedy Central and Nickelodeon.
In 2016, Peet's re-cut of Brian De Palma's Raising Cain was elevated to Director's Cut, after which he supervised its restoration for blu-ray release. Out of Sync, his short fiction film starring Romijn Conen and Beau van Erven Dorens, screened at numerous festivals worldwide, received an award in Milan and was elected Vimeo Staff Pick. Peet won the Socutera Award for a public announcement for the Dutch Brain Disease Foundation in 2007. His station IDs for Talpa were awarded a Bronzen Button in 2006 and Waar is De Mol? was nominated for the 2008 Beeld & Geluid Awards. 
Depending on which creative side of Peet you're most familiar with, you either think he's following his muse or wasting his talent. He's been obsessively creative since a teenager; always drawing, writing, performing, composing songs or shooting shorts with his Dad's Super-8 camera. In his twenties he was the singer in a funk band called Dirty Laundry and he still makes music as Man After Midnight. Peet studied Graphic Arts in Rotterdam and briefly worked as a copywriter and desktop publisher, before making the audiovisual switch to motion graphics and digital video editing.
In his spare time, he's written numerous essays for websites such as Slant/The House Next Door and Indiewire. Between 2004 and 2008, he was the founding editor of 24LiesASecond, a now-defunct platform for provocative film criticism with an underdog bite. Peet's movie-crazed comic strip Directorama, which Hollywood filmmaker Don Mancini called "Doonesbury for cineastes," was serialized in Smallformat magazine.
Peet lives right in the heart of Holland with his wife, two sons, dog and cat.