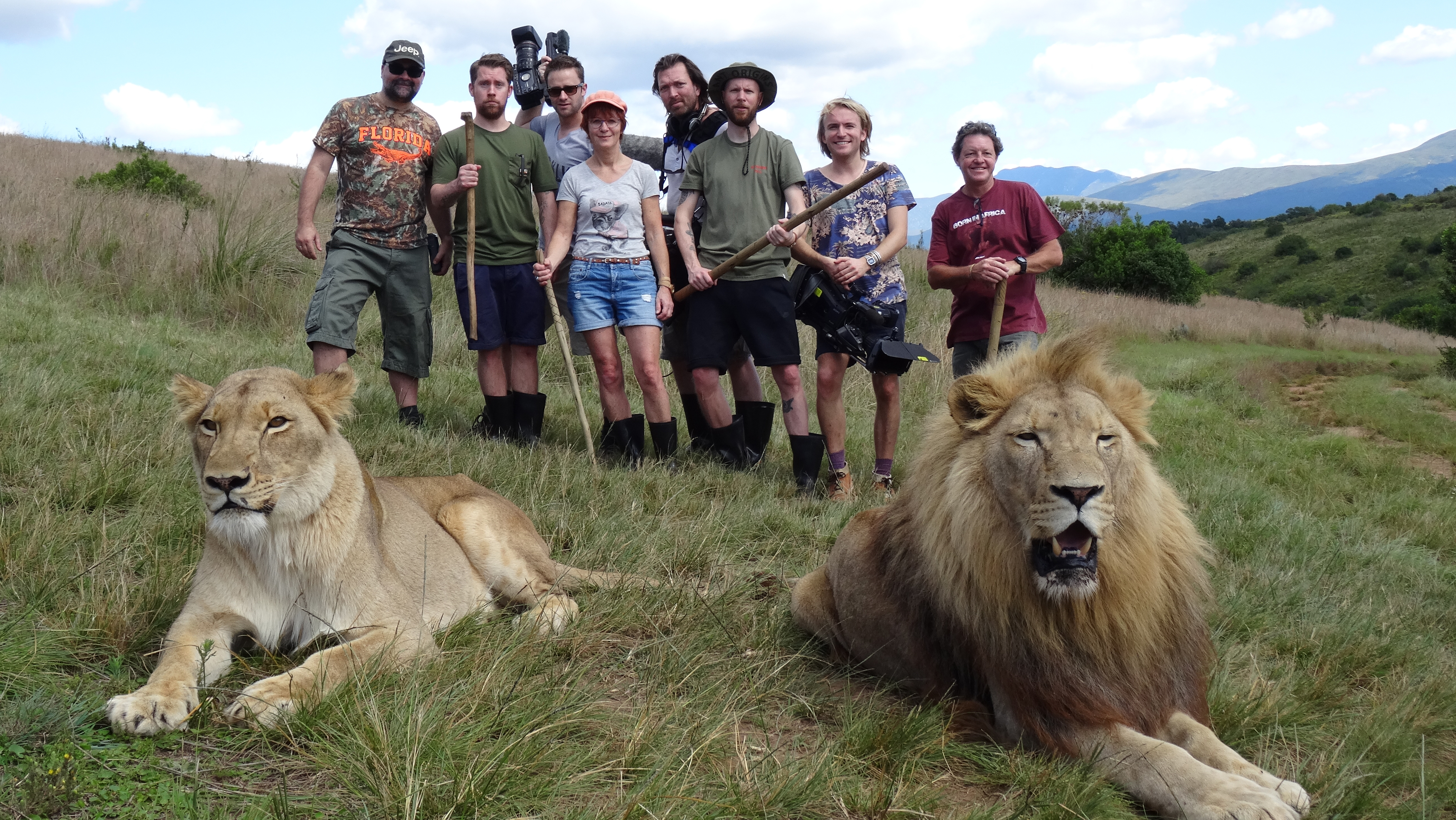 In 50 Ways To Kill Your Mommy nemen Tim & Steffen Haars hun moeder Helma (60) uit het Brabantse Maaskantje mee op wereldreis voor een hilarische bucketlist. In een poging haar – zogenaamd – om het leven te brengen laten de broers haar het ene na het andere grappige, gênante en soms gevaarlijke avontuur beleven om zo haar angsten te overwinnen.
Van de allerhoogste skydive ter wereld in Los Angeles tot wakzwemmen in Lapland. Van abseilen van de Tafelberg in Zuid-Afrika tot vluchten voor de Mexicaanse politie na het spuiten van graffiti. Niets is Tim en Steffen te gek om moeder Helma van al haar angsten af te helpen.
[youtube width="640″ height="360″]https://www.youtube.com/watch?v=naHf9qc-maI[/youtube]
Acteur Tim Haars (34) en regisseur Steffen Haars (35), onder andere bekend van de populaire New Kids films, vonden hun moeder Helma bereid haar leven in de waagschaal te stellen. Met knikkende knieën, want moeder Haars is nogal bang aangelegd. Maar uiteindelijk weet zij haar zoons te verbazen en gaat ze – bijna – geen uitdaging uit de weg.
In de eerste van in totaal acht afleveringen vliegt het drietal naar Florida waar Helma een intieme kennismaking heeft met een alligator, moet crossen door de modder in een beestachtige Hummer, overgehaald wordt een tattoo bij haar zoons te zetten en doodsangsten uitstaat bij het maken van een looping in een oude Tweede Wereldoorlog bommenwerper. Uiteraard komt de hele familie met de schrik vrij, alhoewel één van de broertjes onwel wordt na het gestunt in de lucht.
Naast de zwoele belevenissen in Florida beleeft Helma Haars onder meer ijskoude avonturen in Lapland, heeft ze beestachtige ontmoetingen in Zuid-Afrika en staat ze duizend-en-één angsten uit in de woestijn van Marokko. Een programma dat leest als de ultieme bucketlist, die vrijwel iedere jongere zou willen uitvoeren. Met of zonder moeder.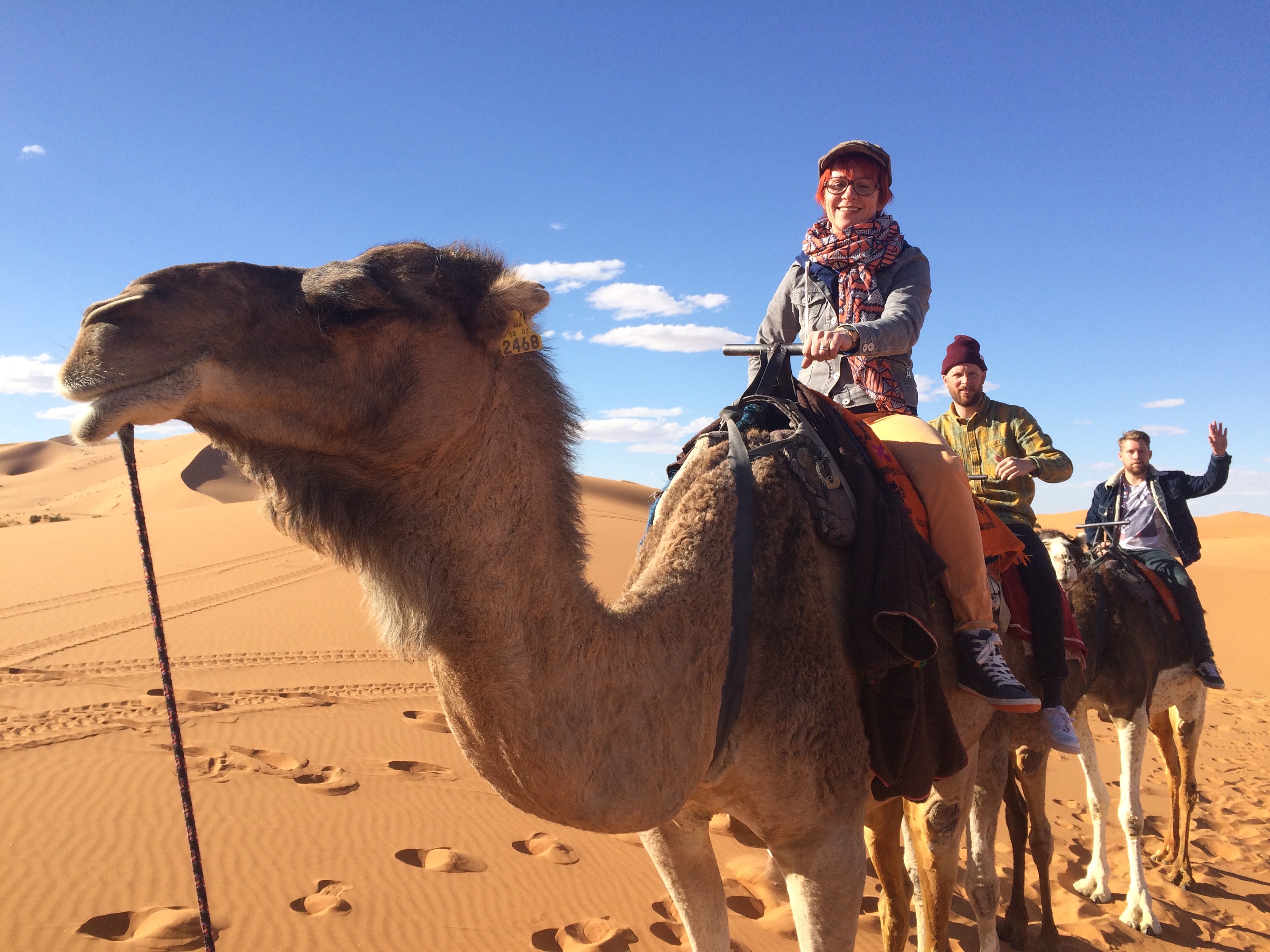 50 Ways To Kill Your Mommy
Vanaf woensdag 17 februari 21:15 op NPO 3